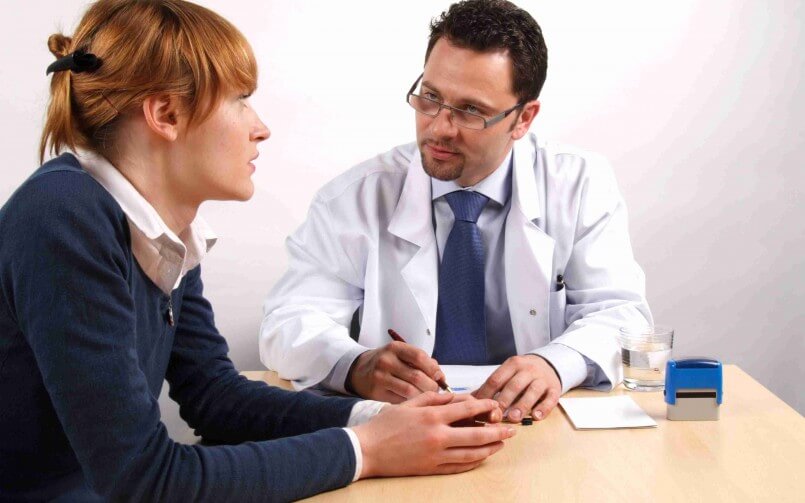 Many consider non surgical treatments to relieve their bunion pain, but when these treatments no longer help, it is time to consider bunion surgery.  Here are some common concerns and questions concerning bunion surgery.
Does insurance cover the cost?
Most insurance providers do cover bunion surgery. Contact your insurance provider for more information on your coverage.
Do I need to have surgery?
It is not necessary to have surgery right away, most people wait until they are no longer able to walk comfortably.Bunions can continue to progress and become rather painful.  Consult your surgeon to find out if you're a candidate for bunion surgery.
Is there bunion surgery pain?
Having bunion surgery is virtually pain free. Most patients feel the most discomfort during the first 72 hours after the procedure, but your surgeon can prescribe medication to ease the discomfort.
How long will the recovery time be?
Recovery time largely depends on the type of bunion surgery you have. Some patients are able to walk after 2-3 days after surgery but it can take 4-5 weeks to fully recover. Speak to your foot surgeon to find out what the recovery time will be for you.
Can bunions come back after surgery?
In some cases bunions can come back, but by following your surgeons' instructions and continuing to take care of your feet will decrease the possibility of bunions returning.
I can do both feet at the same time?
Bunion surgery can only be performed on one foot at a time. In order to continue your day to day task you will need to be able to walk relying more on the non-surgical foot for support. Operating on both feet will make it nearly impossible to get around.
Bunion surgery does vary from person to person; contact your foot surgeon for more information on your procedure or fill out our online form to request a consultation