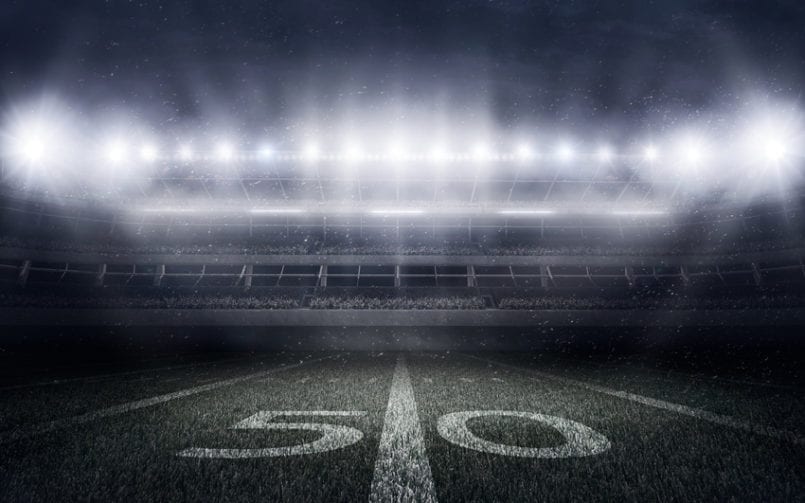 As the NFL season is about to officially kick off, there are already plenty of players who are battling injuries. The 17-week season is long and excruciating, and having an injury during the preseason is alarming for players, coaches, and teams alike.
NFL players dealing with foot pain specifically has seemingly increased this year. Approximately 75% of all Americans will experience foot health issues with varying degrees of foot pain at one point during their lifetime, but NFL players have a much greater chance of injuring their feet.
Here are some of the well-known players who are attempting to battle back from painful feet problems and get back on the gridiron:
J.D. McKissic –Seattle Seahawks: 25-year-old running back.

J.D. McKissic is the latest to get injured in the Seahawks' backfield. According to ESPN's Adam Scheffer, McKissic will likely be sidelined for four to six weeks after sustaining a fracture in his foot.

Seattle is now left with a slim backfield that currently only has C.J. Prosise, Mike Davis, and Chris Carson as its healthy running back options. McKissic played 13 games last season, rushing for 189 yards and one touchdown on 47 carries. He also caught 34 passes, earning 266 receiving yards, and scoring two touchdowns. Additionally, he played 106 snaps on special teams last season.
Taylor Gabriel — Chicago Bears: 27-year-old wide receiver.

Taylor Gabriel has yet to play a preseason game this summer because of a worsening foot injury. Gabriel signed a four-year, $26 million deal this season but has been slowed by a debilitating foot injury.

"His biggest thing is just the pain of what he's going through, and it's been getting better and better each day," said Matt Nagy, head coach of the Bears. "He's smart. He's a veteran. There's a calmness when he gets in the huddle, so [it'll be] nice to have him back out there."
Adam Shaheen — Chicago Bears: 23-year-old tight end.

Adam Shaheen is currently dealing with both a sprained ankle and a serious foot injury. Coach Nagy is hopeful that Shaheen's injury is more of a foot sprain and not a Lisfranc injury, which is a common foot-related issue among athletes.

"We're kind of trying to figure out exactly where he's at right now," coach Nagy added. "We're probably going to get it looked at, a second-opinion type deal. We don't know exactly where he's at as far as an exact timeline, but we'll have to just monitor it as we go."
If you are dealing with severe foot pain yourself and want to learn more about painless foot surgery, give Dr. Richard Moy a call right away!