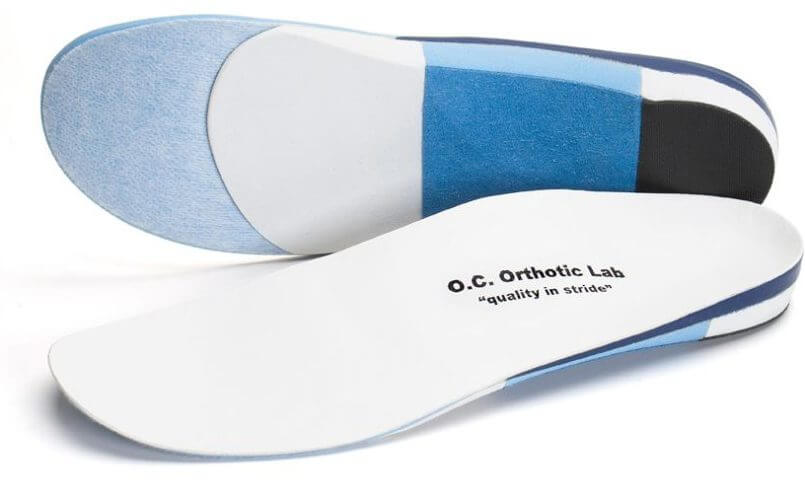 We have all heard at one point in our lifetime that bunions affect the majority of women because of the increased risk of foot deformity after wearing some of the world's latest shoe fashion trend. However, that is not always the cause of bunions. Sure they may increase the likelihood of pain, but most foot deformities, such as bunions are hereditary. There are a number of methods people can refer to when they have realized their foot deformity is not responding to conservative repair techniques. For the means of patients struggling with bunion pain they may consider the likelihood of custom orthotics to potentially relieve their painful bony protrusions but many bunion surgery patients wonder if they will need a new pair after painless bunion treatment.
Bunion Surgery Orange County
To begin with, bunion surgery is required when conventional treatments, physical therapy and medication are no longer effective in containing painful bunions. Bunions are bony protrusions found at the base of the first metatarsophalangeal joint (big toe). As most patients know there is either significant pain experienced during certain activities that involve walking or standing. The bunion procedure is designed to remove swollen tissue from the toe joint, part of the bone to straighten the big toe and other slanted toes. Depending on the complexity of the bunion surgery will determine a patient's need for constant maintenance and relief. This is where custom orthotics can provide long-lasting relief.
Orthotics after Bunion Surgery
While most patients are capable of walking out of the office on their own two feet, the appropriate footwear must always be considered following bunion treatment. To answer the question of having new orthotics after treatment, well that depends on the type of procedure that corrected the foot deformity. Chances are most patients had exhausted the use of the original foot orthotic that was used to suppress bunion pain, so following surgery your feet may need to be evaluated for new orthotics due to support the new shape of the foot.
After bunion surgery, your feet will be healing and adjusting to the new shape and will have swelling that may last up to three months. At which time your podiatrist may re-adjust your custom orthotics to ensure the recurrence of bunions does not happen. The reason for custom foot orthotics is to help maintain foot structure and reduce intense stress from tiring feet.
Another prominent fact is that the support from orthotics is used to help accommodate aging feet. For example, as a person's foot ages, the protective padding on the sole of the foot thins out. Thus, with the extra cushion from a custom orthotic can redistribute weight on pressure joints. In fact, a recent study published in the Journal of the American Podiatric Medical Association, the official journal of the American Podiatric Medical Association, found that the use of orthotics increased arch height and decreased arch pain, bunion pain, knee pain and back pain.
Call on the Foot Surgeon Orange County Patients Trust Most
Most patients require the use of orthotics after bunion surgery in order to maintain stable and correctly-positioned feet. If you currently wear custom orthotics, then it is possible you will need new or adjusted orthotics to support the new foot structure after bunion surgery. Depending on the severity of treatment you may not require new orthotics, so get the second opinion of your foot doctor before surgery. Contact our bunion surgery specialist for more information at (949) 837-FEET (3338)